Chamomile and calendula are soothing for your stomach if made as a tea and they are calming to the skin. For me, they create mental rolling meadows and remind me of a simpler time when summer meant few responsibilities and games of cards and backgammon.
Check out these great looking, creamy soaps:
CHILL
by Stella Marie Soap
chamomile and neroli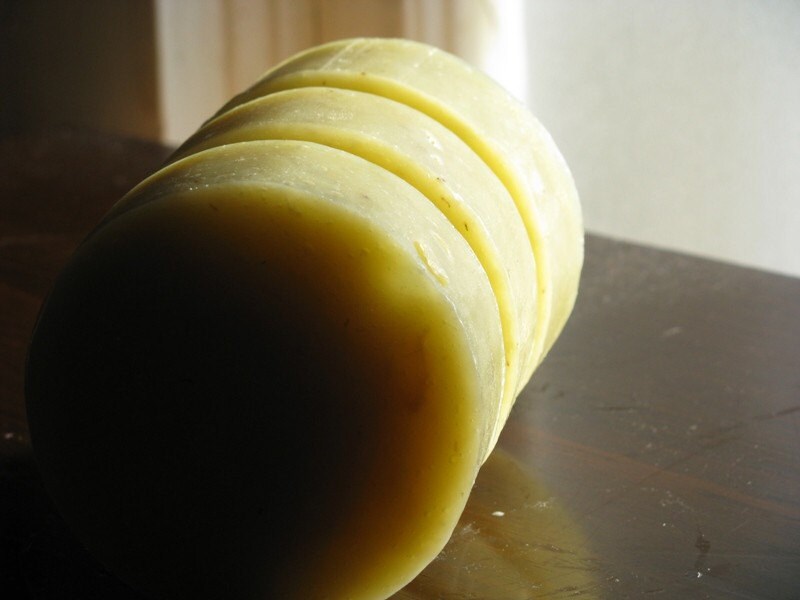 SUNSHINE
- shampoo soap by Beautiful Soaps
Chamomile calendula citrus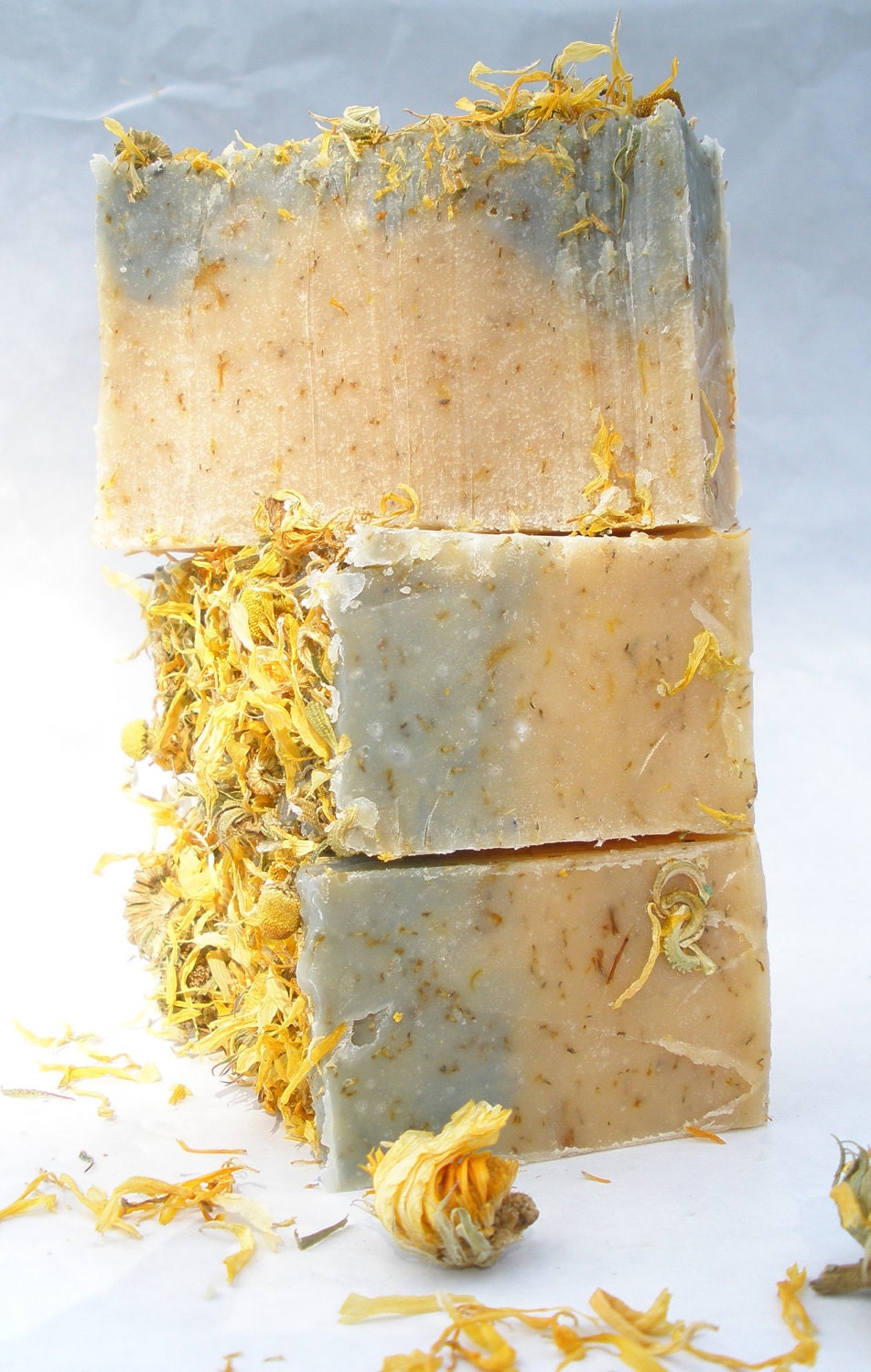 a combination of herbal chamomile tea, slightly citrus, earthy with green notes. A very slight hint of floral.
made with organic soymilk, calendula and chamomile
FARMERS MARKET
by bubs and scrubs
blend of fruits and florals with dried flowers including calendula and chamomile